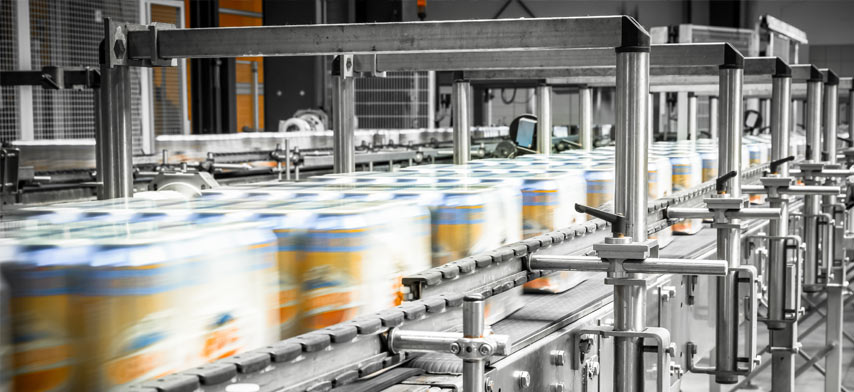 A. Albert Technology Services and Pipeline Engineering
A. Albert GmbH – founded in 1880 in Bremen – is renowned as a specialist for servicing machines and plates, and performing associated work. We carry out inspections, planned maintenance, maintenance & repair and assembly of our own machines and equipment, as well as other brands.
---
Retrofitting and Repair

Planning

Assembly and Commissioning
---
Working with the latest equipment, our team has everything at hand to solve any problem as it arises. Our service team liaises with you first before carrying out any operations, which are performed at a fixed time and date, or, if required, when your plant is not in operation.  Our facilities include a factory floor occupying more than 200 m2, which is fitted out with an 8 tonne indoor crane, a 2 tonne pillar swivel crane, a turning lathe, pillar drill and various welding equipment.
Specialist Fields
Food Industry

Packaging Industry

Drinks Industry

Power Station Industry

Sewage Works
Back to top